Holidays brings together families, friends and communities to share some memorable moments. But for many, these special occasions bring stressful financial commitments. Simply put, Christmas, Halloween and Thanksgiving are fun until you see what they do to your bank account.
But some holidays are different.
Yes. Black Friday, a day when businesses open their doors to the barrage of customers storming in to avail staggering discounts.
This happens both literally on shopping stores around the world and figuratively on the digital realm. Online stores also have their exclusive day for this purpose known as Cyber Monday.
Both Cyber Monday and Black Friday provide you with opportunity to get generous discounts for different products.
One the sought after products in these days are VPNs.
Here is the deal:
Virtual Private Networks (VPNs) helps users bypass geo-restrictions while securing their device from hackers and scammers alike.
Basically, VPNs optimize your browsing experience. The good ones anonymize your online profile without cutting down the speed too much.
But there is the catch:
Best VPN providers place high rates on their service. After all, operating secure servers requires heavy investment. Something that is impossible if the business is making peanuts.
However, this time of the year, many VPNs offer huge Black Friday and Cyber Monday deals. Following are some examples:
1.NordVPN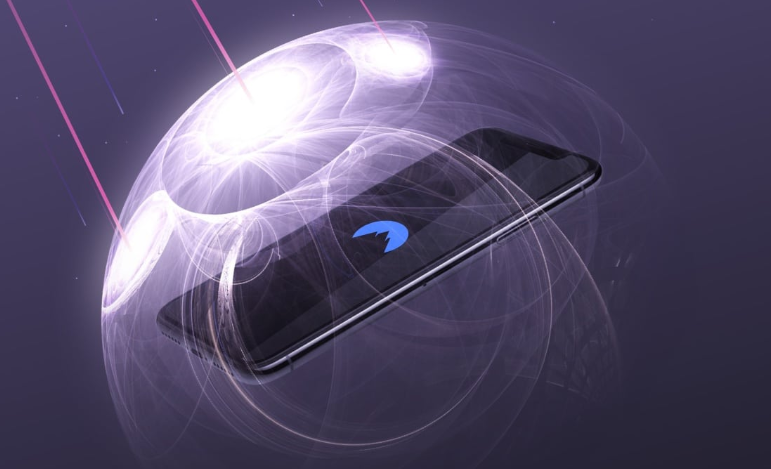 NordVPN has upped the game for VPN provider. It is the first VPN to go mainstream, placing its ads on television and getting massive celebrity endorsements.
It has also won many hearts by helping internal NGOs avoid internet censorship in troubled regions.
On the technical side, NordVPN boasts the biggest server list in the world. It is equipped with an OpenVPN protocol (the best of its kind) and many other high-end security features.
Most importantly, it is offering a 75% discount for three-year subscription on the coming holidays.
Pros
5000 servers
Multihop and Ad blocker
Cons
2. ExpressVPN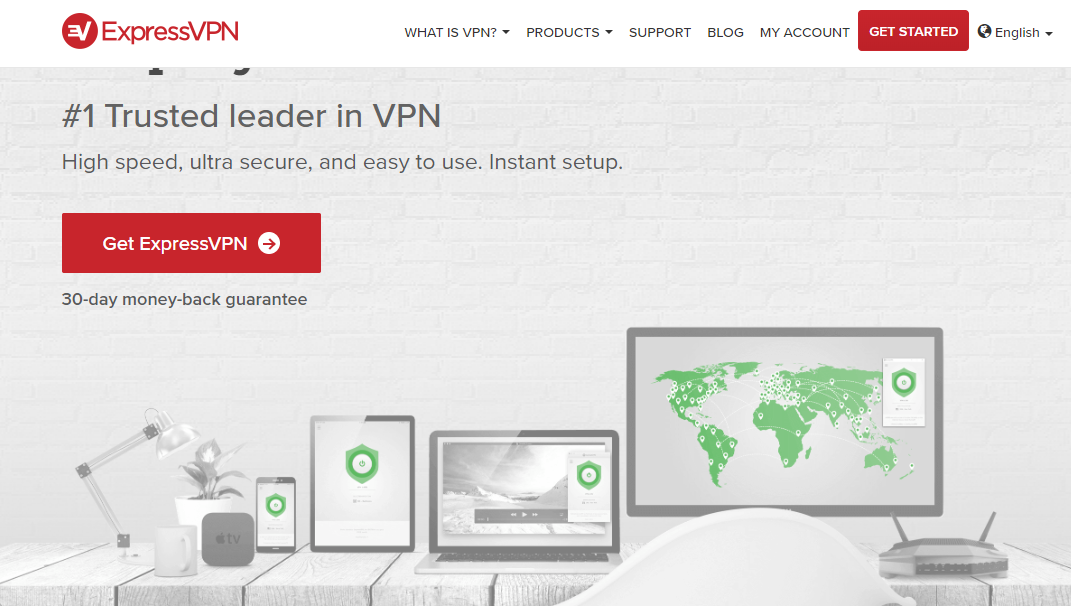 ExpressVPN is packed with some powerful features that help you unblock Netflix and download torrents with assured anonymity. It also has intuitively apps for Windows, Mac, Android and iOS.
Its name comes from the promise of an Express paced VPN and the provider delivers on this promise. This VPN is cutting down the 15-month subscription price by 49% on Cyber Monday and Black Friday.
Pros
Fast servers
Compatible with different platforms
Cons
Expensive (Other than Black Friday)
3. TunnelBear


TunnelBear has both premium and freemium service. Its gimmicky style and user-friendly apps has made it a fan favorite. Though the privacy policy of this VPN is somewhat, its stable servers make up for it.
You can buy this VPN for a year for just $49.88 (58% discount) a year thanks to Black Friday and Cyber Monday.
Pros
Easy to use apps
Good customer support
Cons
Limited number of servers
Final Words

Good things come to those who wait. But you do not have to wait for long as Black Friday and Cyber Monday deals are here.
So, log on your computer and prepare yourself for an unhinged buying spree. If you are an online privacy nut like me, you have to get in on the sweet VPN deals.
After all, chances like these come only once a year.