The online freedom of users is no longer as safe as it used to be. Hackers, cybercriminals, and government agencies are constantly on the lookout for sensitive information that might compromise your privacy.
To combat these threats, you need the strongest VPN that provides robust security features. In this article, we will explain the importance of using a secure and strong VPN service. You can also read our guide on the best VPN services to find out the major VPN providers offering excellent security features.
Why you need to protect your identity online

In recent times, we have witnessed some alarming instances of government surveillance and breach of citizens' privacy. For instance, NSA's PRISM and Facebook's Cambridge Analytica incidents immediately come to mind. Although the surest method of protecting your privacy is to cut yourself off from the Internet, this is not quite feasible in the digital age.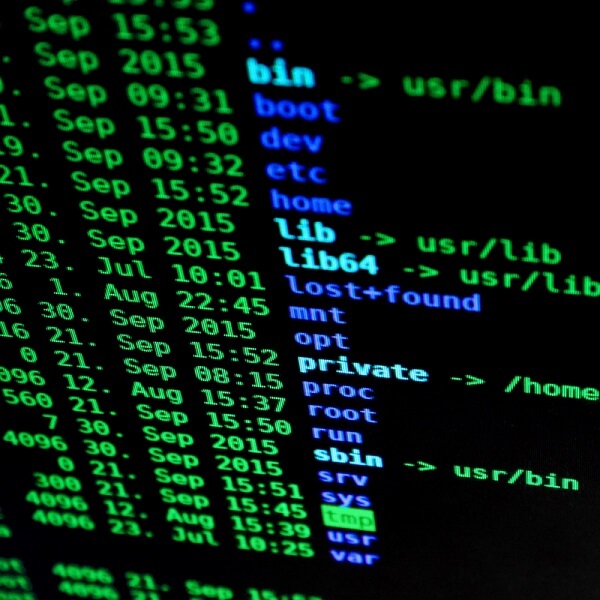 Since the Internet has become an essential component in our everyday lives, the need to make it more secure for the average user has increased. The identity of users roaming the Internet unprotected can be easily determined by agencies and skilled hackers. The simplest solution to this problem is the top VPN service that grants the anonymity and security you need while you perform your Internet activities.
How a VPN helps you stay safe online

A VPN service works by masking your real IP address and displaying a false IP address to your ISP. This simple mechanism effectively turns your identity invisible while you surf the web. Thus, the greatest advantage of a VPN service is its capability to protect your privacy and keeping your online activities a closed secret.

Public Wi-Fi hotpots have become almost ubiquitous. Nonetheless, public Wi-Fi connections are usually unsafe as they can be easily breached by hackers owing to lack of quality encryption. A strong VPN can prevent hackers from intercepting your data traveling through the public Wi-Fi. The tunneling protocols and robust encryption provided by a VPN adds security to your data even when you are using public Wi-Fi.
Hence, using a secure VPN helps you browse the Internet without worrying about hackers gaining access to your data.
Wrapping Up

There is no question that the need to use a secure and strong VPN has elevated to new levels in contemporary times. In this post, we discussed the importance of securing yourself on the Internet and a how VPN can help you stay safe online.
Feel free to add something to the discussion in the comments section below.